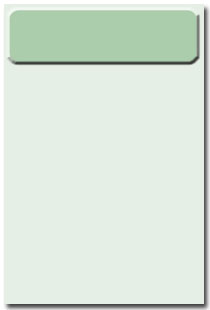 " W e   H a n d l e   J o b s   N o b o d y  E l s e   W i l l  "

- Receive a Free Estimate!

- Fully Licensed & Certified

- Residential & Commercial

- Bonded & Insured

- Affordable Prices

- Direct Insurance Billing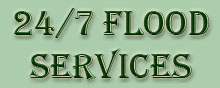 Welcome to Spotless Carpet Cleaning

Spotless Carpet Cleaning is a leading upholstery and carpet cleaner serving the areas of Honolulu, Oahu, and the surrounding areas. We also offer comprehensive home restoration for your mold remediation and water removal needs. Our services are available for both residential and commercial properties and we provide only the highest quality workmanship with a focus on customer satisfaction.

Whether you have carpets in your home or place of business, it is highly important to keep them thoroughly cleaned. Not only does it look nice, but it can also keep the atmosphere of the room healthy.

We try our best to keep our homes cleaned, but accidents and disasters happen. If your home has had a flood or other major water damage, call on us to clean it up.

Your furniture is covered daily with dust, skin particles, body oils, dust mites and other pollutants that are hazardous to your health and damage your upholstery. We offer professional on site cleaning of your sofa, chairs or other upholstered furniture in your home.

Mold is a common issue and a common concern for many people inside their homes or businesses properties. We offer superior mold remediation for your home or business from damage assessment to a thorough cleanup of your damaged area.

2010 © Copyrights Reserved to A-1 Spotless Carpet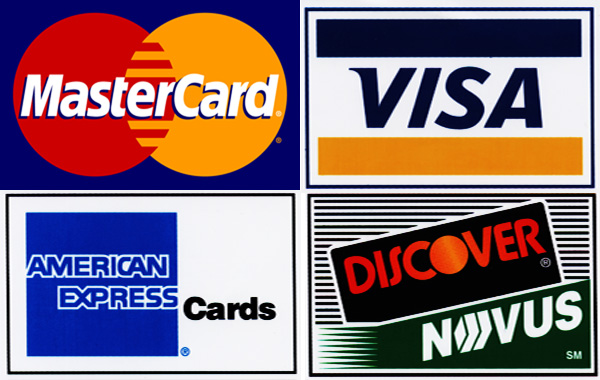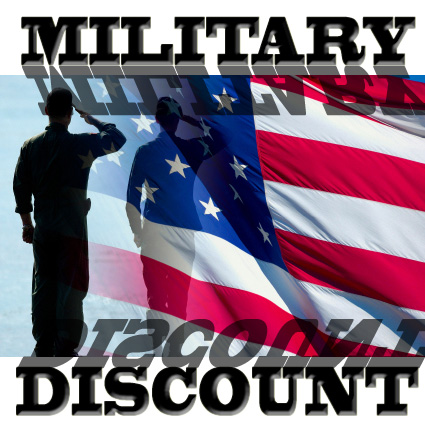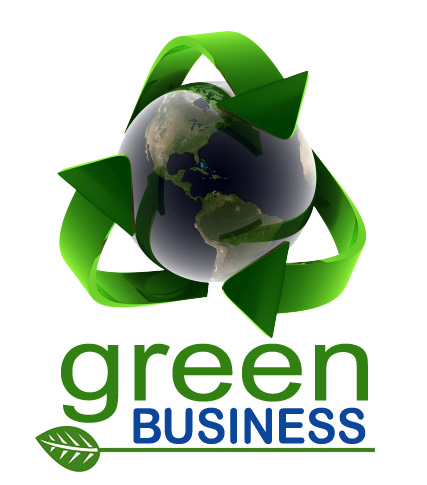 We provide services Island Wide including Aiea, Aina Haina, Ala Moana, Camp Smith, Diamond Head, Ewa Beach, Fort Shafter, Hahaione valley, Haiku, Halawa, Haleiwa, Hauula, Hawaii Kai, Hickam, Kaaawa, Kahala, Kahuku, Kailua, Kaimuki, Kakaako, Kalihi, Kaneohe, Kapolei, Koko Head, Ko'olina, Kuliouou, Kunia, Laie, Makaha, Makiki, Manoa, MCBH Kaneohe Marine Base, Mililani, Niu Valley, North Shore, Nuuanu, Pearl City, Pearl Harbor, Pupukea, Salt Lake, Scholfield, Tripler, Wahiawa, Waialae, Waialua, Waianae, Waikiki, Waimanalo, Waipahu, Waipio, Wheeler.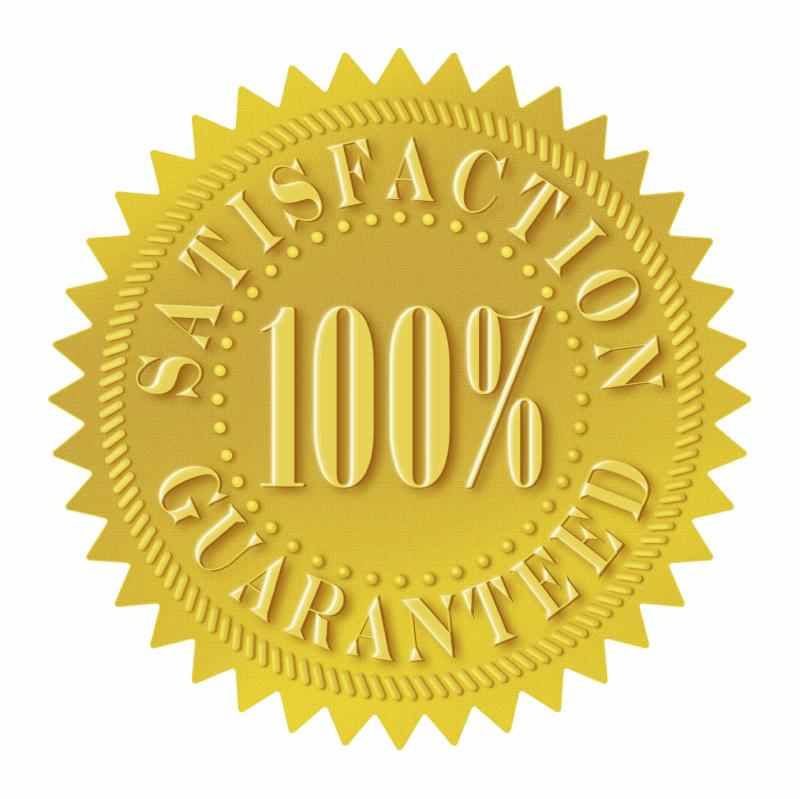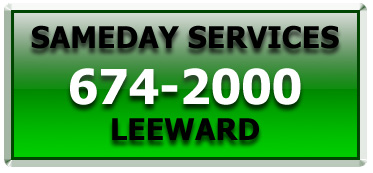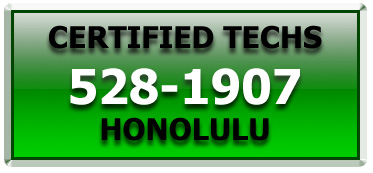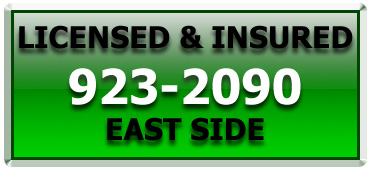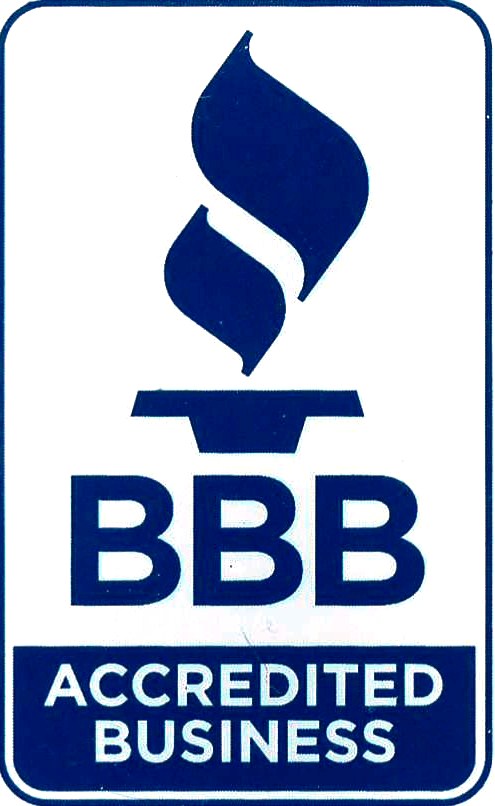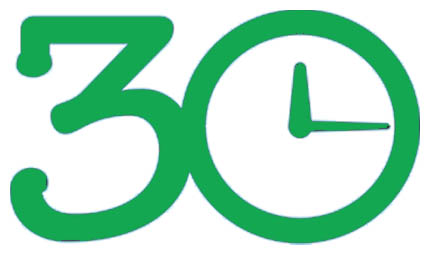 We will be there in

30 minutes

CALL US TODAY

Leeward 674-2000

Honolulu 528-1907

Whether you are looking for the best carpet cleaners in the area or your need assistance with repairing the flood damage to your home or business, we can assist you. Our experienced technicians are fully trained in the latest methods and use the most advanced technology to complete each and every service call with efficiency.
Why Spotless Carpet Cleaning?
As a full service provider of home restoration and cleaning services, we have the experience to achieve the results you deserve. Why settle for less than the best when you can have premium pet carpet cleaning, upholstery cleaning, and more for affordable prices. Our aim is to offer the highest quality services at fair and honest prices. We will always work hard to ensure your complete satisfaction for each and every service we provide. In addition, we are fully licensed and certified for your complete peace of mind and for the protection of your property.
Spotless Carpet Cleaning can provide you with immediate assistance if you have experienced flood damage on your property. Our 24/7 emergency assistance is available to ensure your home or business gets the immediate attention needed during an emergency. Contact us to request service in Honolulu, Oahu, and island wide today.