" W e   H a n d l e   J o b s   N o b o d y  E l s e   W i l l  "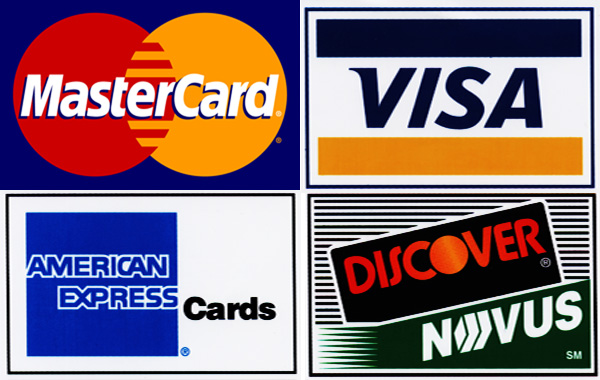 When your home or business experiences water damage, we realize how upsetting the damage can be to your valuable space. We have years of experience in restoring structures back to pre-loss conditions quickly, by using state of the art technology and equipment which focuses on restoring your space. 

Our qualified and professional technician team will make you feel a peace of mind as they thoroughly assess the damage, dry and dehumidify the space and then perform other restoration services to make your home or business look and smell like new! We are on site within 30 minutes and by arriving on time, we can address the situation immediately so any secondary damage such as mold can be avoided. 

Our Water Damage Restoration Services Include:


Inspection with Infrared cameras

Water Damage Assessment 

Odor Control 

Dehumidifiers 

Blowers 

Drying Of Surface 

Air Cleansing 

Decontamination & Sanitation 

Disinfecting 

Basement Drying 

Water Extraction 

Sewage Cleanup 

Flooding Cleanup 

Debris Removal 

Crawl Space Cleanup & Drying 

Dehumidification 

Damaged Carpet Removal 
Water Damage Restoration


We offer quality emergency water damage restoration for homeowners & businesses from damage assessment to a thorough cleanup. We understand that disasters strike at any time and our experienced professionals are on site within 30 minutes!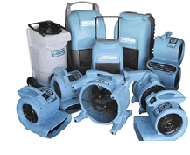 We offer only the latest technology & superior equipment including dehumidifiers, blowers, and dryers when we restore your area to pre-loss conditions.

We Accept All Credit Cards

We Bill Insurance Directly!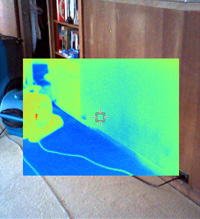 2010 © Copyrights Reserved to A-1 Spotless Carpet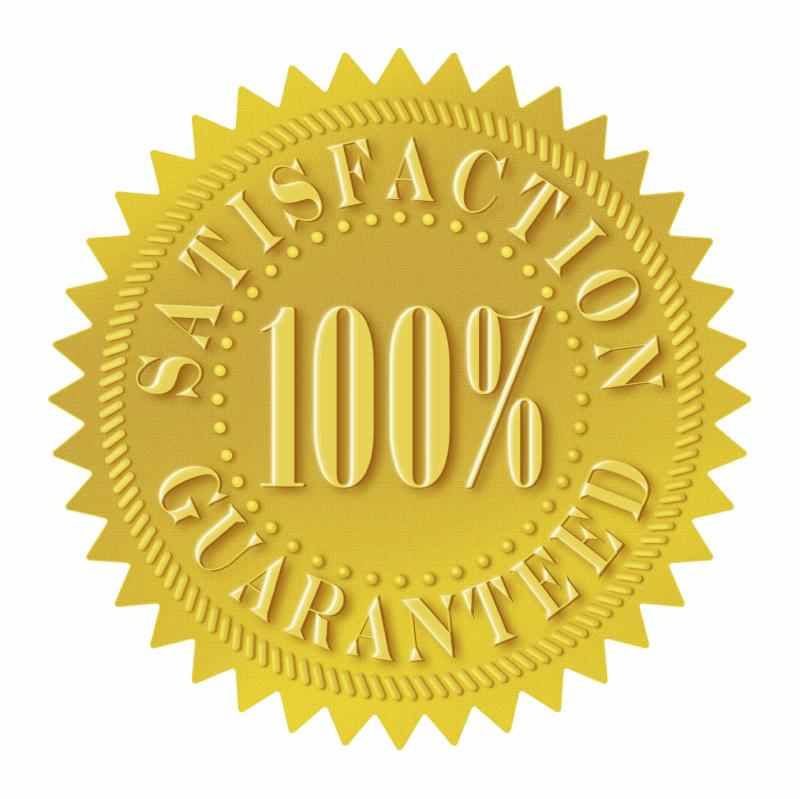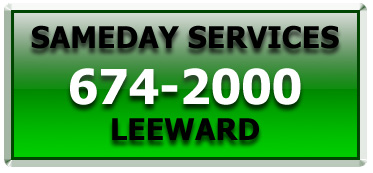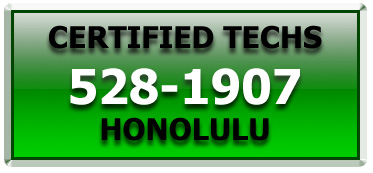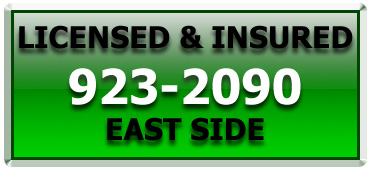 Upon entering your house or business, we use professional moisture detection equipment to evaluate and document the conditions within the building and the moisture content of materials in those affected areas. We also evaluate and document the source and the time of the water intrusion, visible deterioration, pre-existing damage and microbial growth that has occurred so we can perform an accurate assessment of the problem. Additionally, we establish drying goals for affected building materials and contents near the beginning of the restoration process.

We are available 24 hours a day, 7 days a week, and provide immediate response.
 We arrive to your home or business prepared to handle any water or sewage damage situation regardless of the size.  We also provide direct insurance billing leaving helping to alleviate as much stress as possible.

At A1 Spotless, we understand the value of providing superior customer service to all of our customers. Throughout the many years we've been in business, we have always strived to ensure all of our customers are happy with the work we've performed.
CALL US TODAY

Leeward 674-2000

Honolulu 528-1907