" W e   H a n d l e   J o b s   N o b o d y  E l s e   W i l l  "


Infrequent professional cleaning can lead to damaged upholstery, especially on rare, gentle or expensive fabrics.
All Fabric Types, All Spots & Stains



Our trained technicians use a hot water extraction system to loosen and clean the residue from your upholstery. Our gentle and effective cleaning system cleanses and rejuvenates your upholstery, without damaging your furniture or leaving behind harsh chemical residue.
Our Process


Upholstery Cleaning


We offer professional on site cleaning of your sofa, chairs or other upholstered furniture in your home. Your upholstered furniture is covered daily with dust, skin particles, body oils, dust mites and other environmental pollutants that are hazardous to your health and wreak havoc on your upholstery.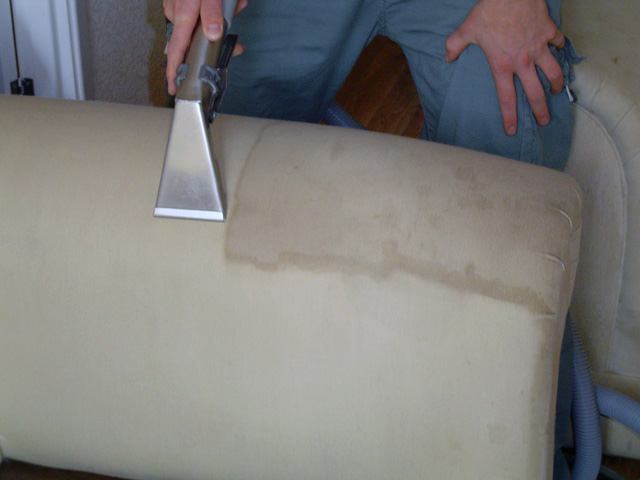 Our first step is to diagnose the problem areas and pre-treat them, then we apply our special upholstery cleaning solution to the fabric which loosens embedded dirt and remove even the most stubborn stains. After we remove the dirt and stains using our powerful extracting system, we recommend an application of Scotch Guard protection, to help keep future dirt and spills from soiling your freshly cleaned surface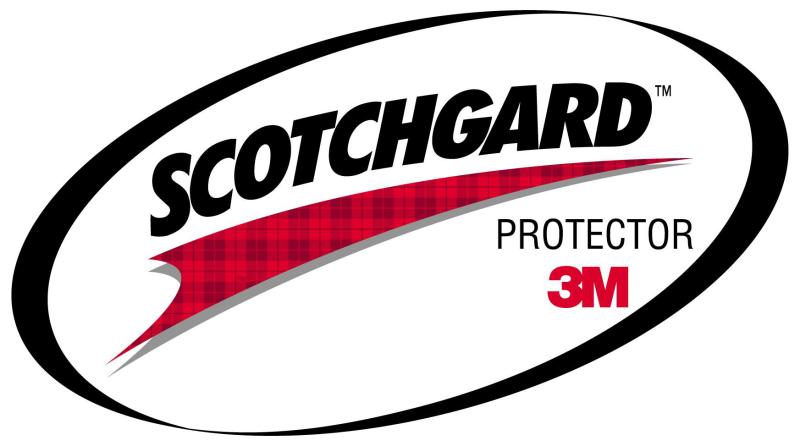 2010 © Copyrights Reserved to A-1 Spotless Carpet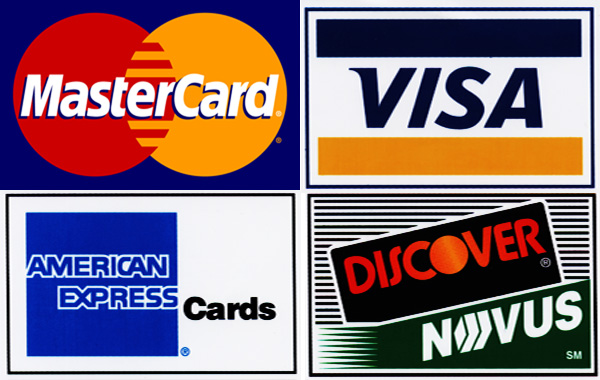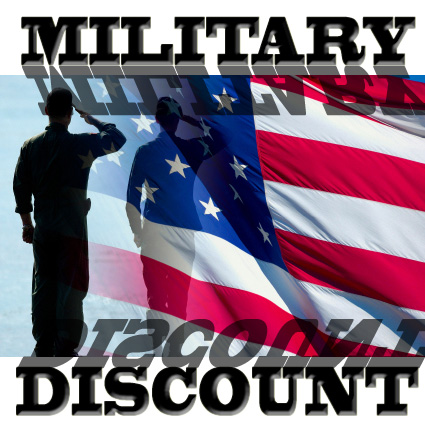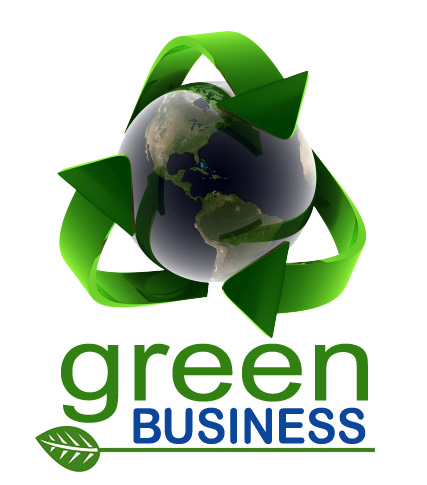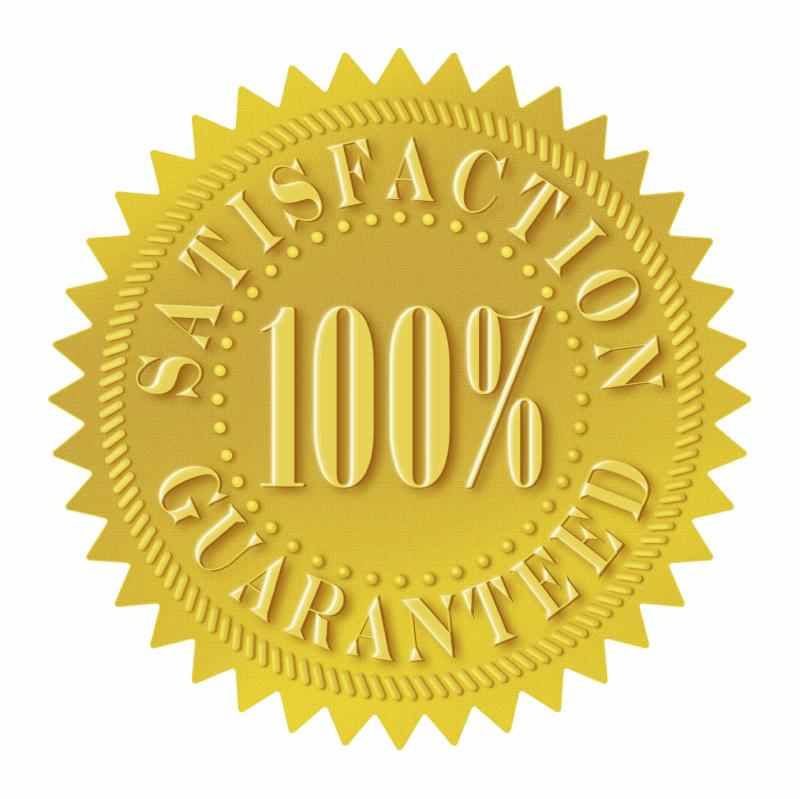 Call For An Appointment Or Quote!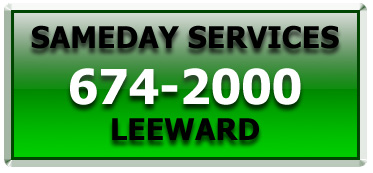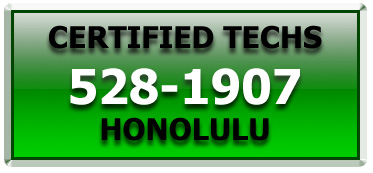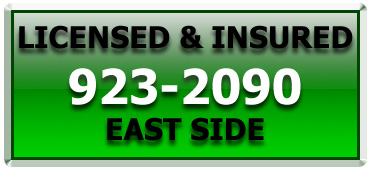 CALL US TODAY

674-2000

Island Wide