" W e   H a n d l e   J o b s   N o b o d y  E l s e   W i l l  "

2010 © Copyrights Reserved to A-1 Spotless Carpet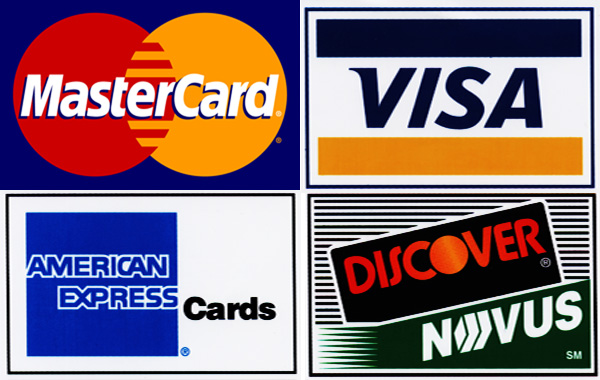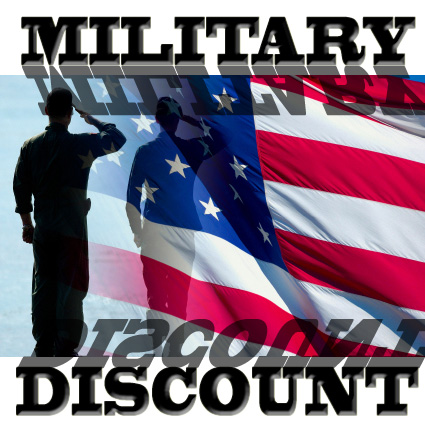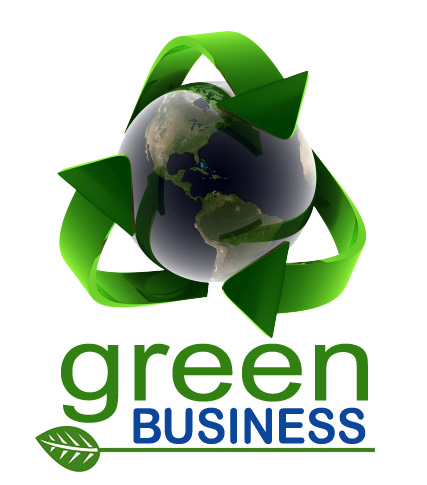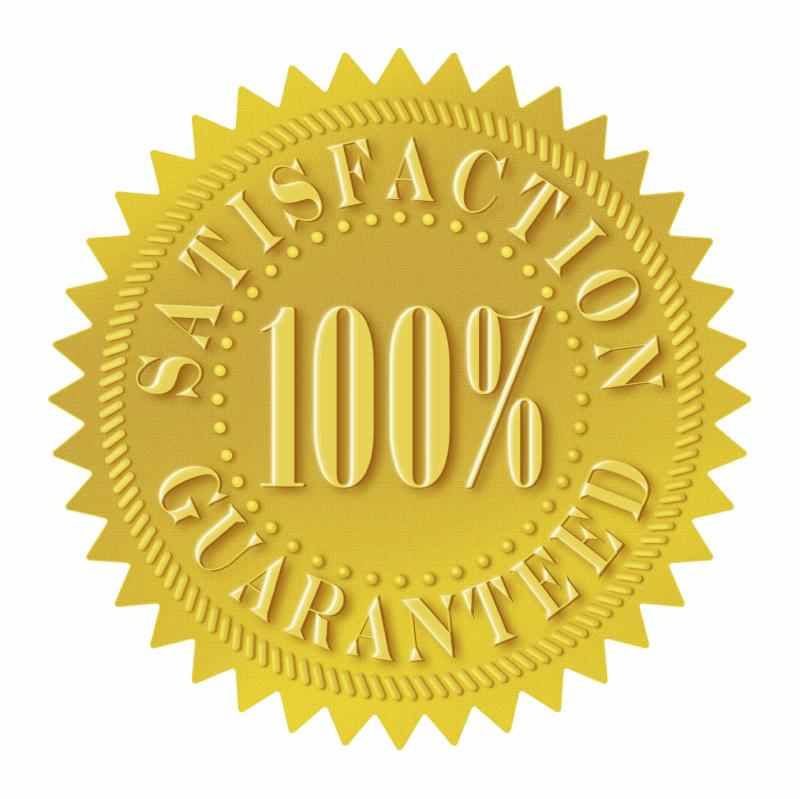 Residential & Commercial Carpet Cleaning


A-1 Spotless Carpet Cleaning offers top quality carpet cleaning for your home or commercial business property for carpets and area rugs. Whether you need cleaning at your business, home office, home, restaurant or retail building, we provide top services for all spaces! For over 12 years, our expert carpet, area rug and furniture team have been cleaning residences and commercial properties throughout the Island of Oahu. Whether you simply need to clean your carpet of stains or remove dust mite allergens, our experienced team has the experience in carpet cleaning to make your carpet, or area rug look brand new! Professional cleaning will protect your investment and therefore improve the look of your environment and also extend the life of your carpet or area rug. Our cleaning solutions contain only safe, non-toxic and highly effective ingredients ensuring that your carpet is treated with only the best care.
Carpet Cleaning


When your carpet, piece of upholstery or area rug is damaged with a stain, our experienced staff can help bring it back to look just as good as new!

Additionally, we also provide carpet repair, stretching, water damage repair, and padding replacement. Depending on your carpet, the nature of the stain and/or odor, we use various successful methods such as shampooing, steam cleaning and water extraction.

Although we understand that you as a homeowner have many options to choose from regarding carpet cleaning, hiring a qualified professional to carry out the task will always give you the best results. We have years of experience in detecting  and removing problem areas in your carpet such as mold, allergic materials and dirt that ultimately affects not only the look of your carpet but the air quality in your home or commercial property.
Our Method


Our successful steam cleaning method has been the preferred way of cleaning carpets for many years. The steam cleaning method contains two large water tanks, one containing clean water and the other containing recovered water. Powerful air pressure forces the water through the pipes to the wand which creates steam at a temperature in excess of 190 degrees. The steam is then infused into the carpet via the carpet cleaning wand the cleaning process is aided by the introduction of carpet cleaning chemicals either manually or automatically. Any excess water is returned to the recovery tank courtesy of the powerful vacuum suction the system generates. The more flushing action that occurs, the cleaner the carpet will become.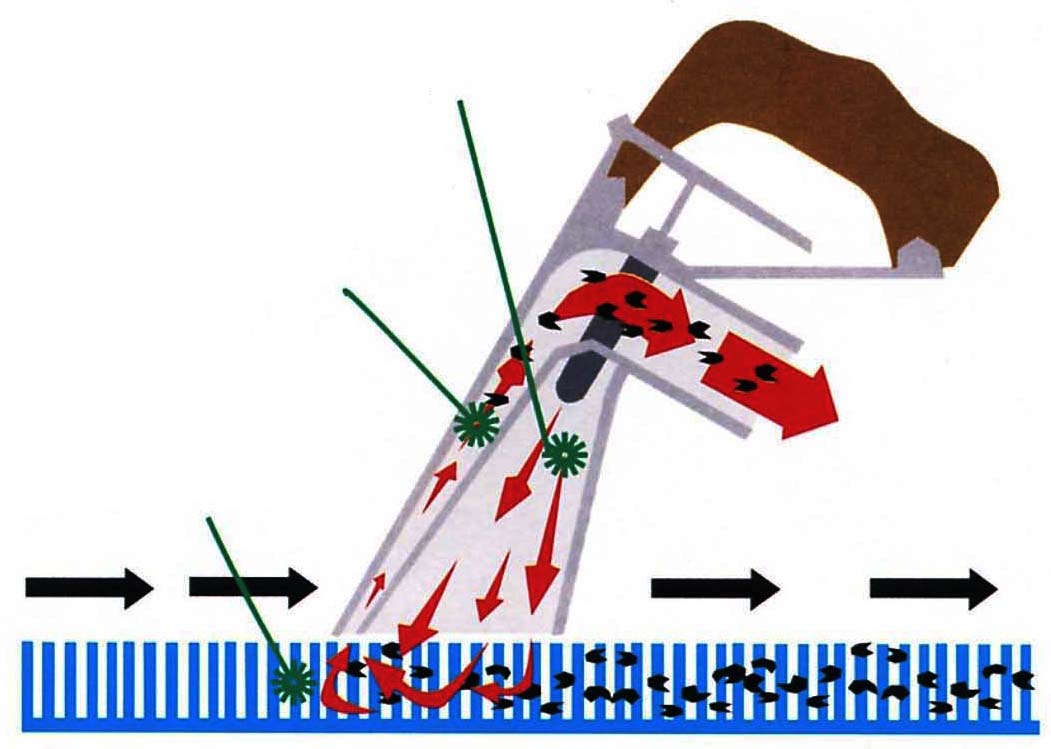 Pet Stain & Odor Removal


Having  a  dog or cat  in your home is  always a  great  treat for you and your kids  but often dogs  and cats track dirt from
3. Your carpet is now clean from bottom to top of pile. Soil and chemicals are removed.

You can see the difference!

You can see the dirt and residue as the recovered tank is drained. You will be amazed to see how much dirt our machine will extract from your carpets. We can even remove the soapy residue that chemicals and shampoos from other methods of cleaning leave in your rugs and carpets.

1. Spotless's emulsified hot water is preheated to a controlled temperature setting, cutting through dirt and grease, and suspends it for extraction. The super heated water creates a scrubbing action at the molecular level to free dirt particles.

2. Spotless's powerful vacuum extracts water and suspended dirt from carpet.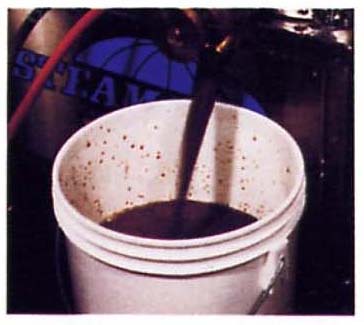 outside as well as leaving urine stains in your beautiful carpet.


Let our experienced team successfully remove pet odors and stains that your dog or cat may have left in the carpet. By eliminating pet odor, you will ultimately freshen up your home and guarantee that you are living in a clean environment. Our treatment completely destroys urine odors at their source for permanent removal.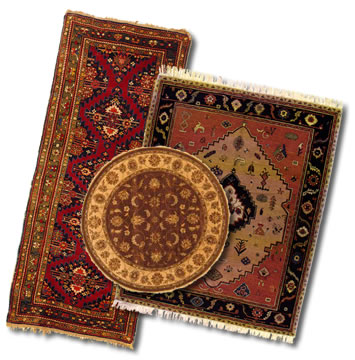 Area Rug Cleaning


At A1 Spotless Carpet Cleaning we also offer quality area rug & oriental rug cleaning services. From delicate hand made area rugs to machine made throw rugs and oriental rugs, we have the experience necessary to clean and protect your investment.

We understand that the elegance of a hand-made rug, area rug or oriental rug demands individual treatment. Attempting to clean a rug by hand and without professional experience can easily result in damage such as color fading or bleeding. This is why our team of skilled cleaners uses the appropriate detergents and equipment to preserve the elegance and beauty of your rug. Whether your carpet shows signs of wear or you are in need of removing spots, our team has over 12 years of experience in making your oriental or area rug look brand new!
Services

Antique Rug Cleaning                                       Steam Cleaning

Area Rug Cleaning                                            Dry Cleaning

Oriental Area Rug Cleaning                              Stain Removal 

Persian Rug Cleaning                                       Odor Removal

Wool Rug Cleaning                                           Authentic & Designer Rug Cleaning

Our Process

1. Pre-inspect for type of material, material condition, dye stability, stains, and overall soiling to determine the correct cleaning agents to use to achieve the best results.

2. Pre-vacuum both sides of the area or oriental rug to help remove loose soil, pet dander, dust mites, etc.

3. Pre-treat stains and heavily soiled areas.

4. Lightly agitate to loosen stains and soil.

5. Complete steam rinse and extraction to remove soil and stains leaving rugs clean and almost dry to the touch.

Call For An Appointment Or Quote!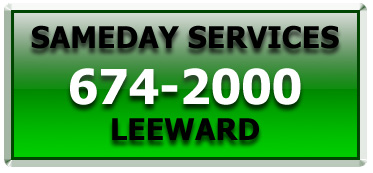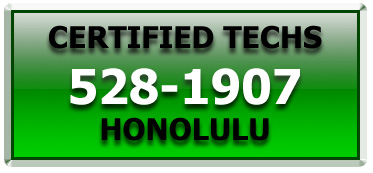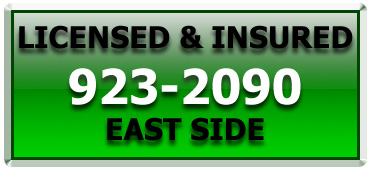 CALL US TODAY

674-2000

Island Wide